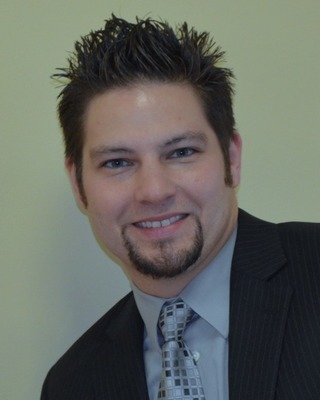 Having the privilege to be a part of athletics as a player and coach I have always had a passion for
supporting those who engage in sports as a vehicle to learn about who they are as well as grow in
the game of life. I enjoy connecting with those who have a desire to explore the benefits and
challenges they have experienced in life and through athletics. I am also aware that other life
challenges can become a barrier to reaching your full potential on the playing field. Having the
support to navigate these influences can help you to succeed. I look forward to connecting with you
on this journey.
Joe Zdeb Jr. LCSW has been supporting athletes both on and off the playing field for many years.
Joe has been an ice hockey coach for over 15 years in addition to his work as a therapist. He
obtained his Master's in Social Work from Kean University and is a Licensed Clinical Social Worker,
LCSW. Joe's practice is located in the heart of Red Bank, NJ in a comfortable and relaxed
atmosphere since 2011. He specializes in working with those who have been impacted by trauma in addition to supporting performers and athletes be their best self.