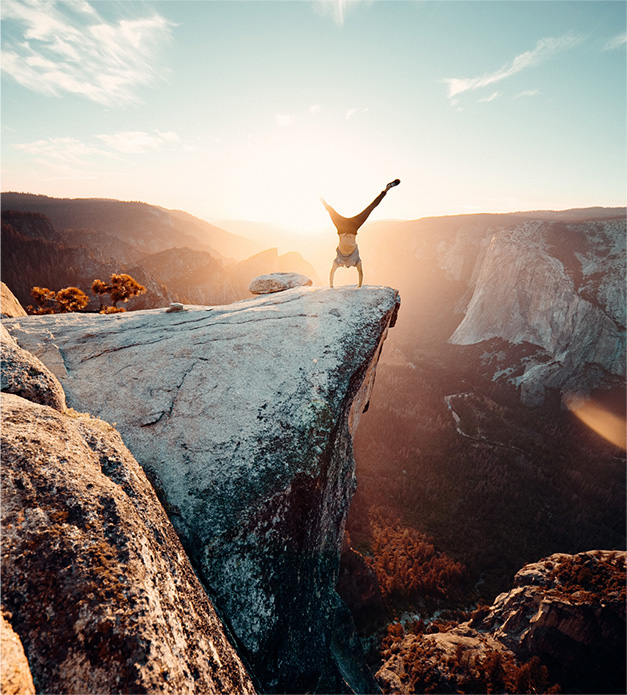 Mindful Engaged Energy is the Key!
"Be aware and conscious as you perform. Don't just do your best.
Be Present, Be Powerful, Be You!
Energy is the key driver to performance. Our thoughts create this energy. Our ability to engage our energy in the moment increases our awareness and consciousness, this allows us to be able to play up to our maximum potential on any given day.
"Discovering our reason for being"
Having a definite of purpose, according to Napolean Hill. author of the book "Think and Grow Rich", is the foundation for all success and wealth. Understanding that to truly experience joy and be effective in our life experience here on earth, we do require a life compass; a reason for being.
If you are curious, tired of drifting, seeking a more effective and meaningful life, consider this program "Discovering Our Reason for Being". You will be in for an incredible awakening process that will forever change the way you see your world.
What our website is all about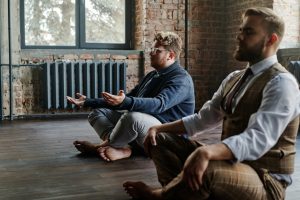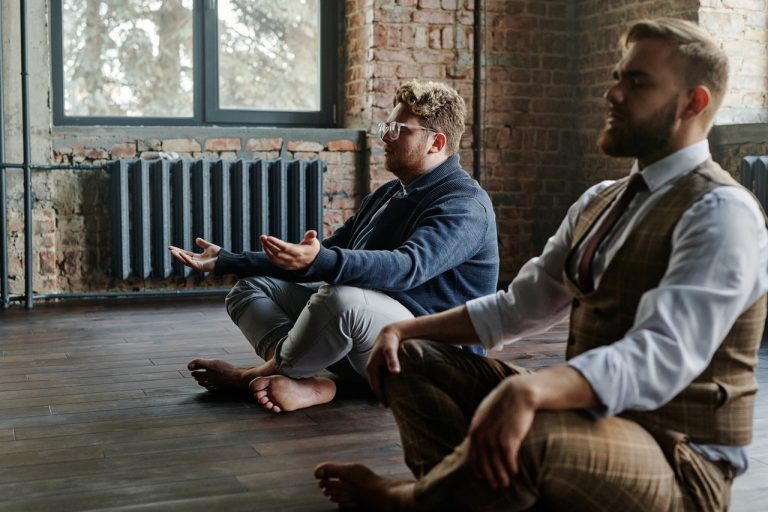 We are energetic beings having a human experience of cause and effect.
Read More »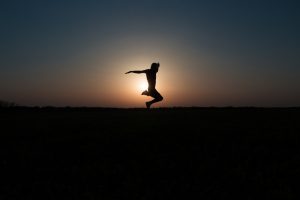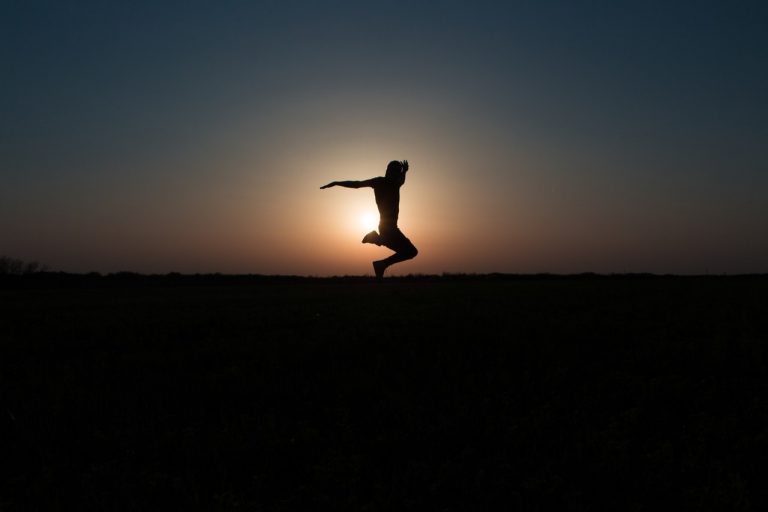 "Go forth into the busy world and love it. Interest yourself in it's life, mingle kindly with it's joys and
sorrows" -Ralph Waldo Emerson
Read More »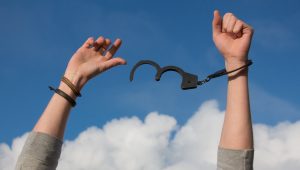 "There are many flaws in our perfection" -Bruce Schneider
Read More »