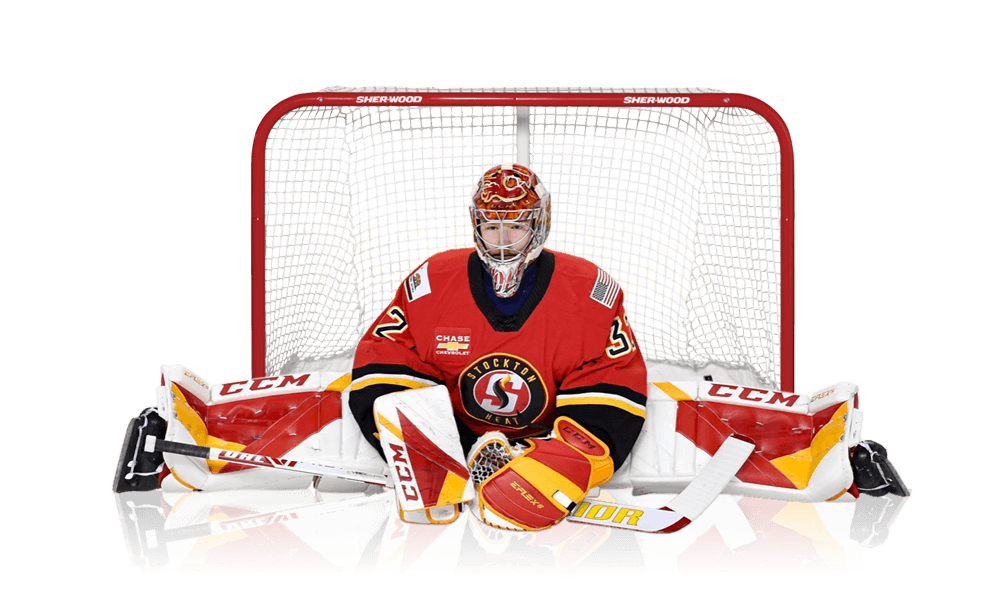 Mindful Engaged Energy is the Key!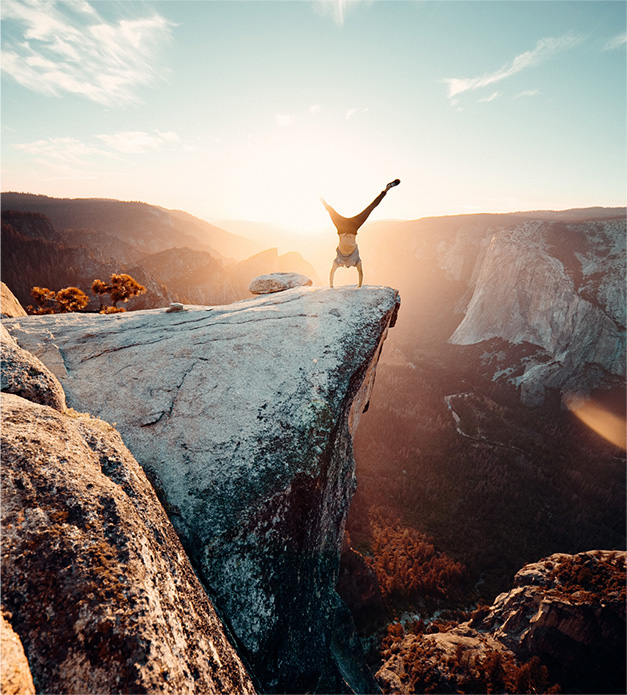 "Be aware and conscious as you perform. Don't just do your best.
Be Present, Be Powerful, Be You!
Energy is the key driver to performance. Our thoughts create this energy. Our ability to engage our energy in the moment increases our awareness and consciousness, this allows us to be able to play up to our maximum potential on any given day.
WOLF NAMED AHL FIRST-TEAM ALL-STAR
STOCKTON, Calif. – Stockton Heat goaltender Dustin Wolf has been named a First-Team American Hockey League All-Star, announced by the AHL on Thursday.
WOLF, PELLETIER NAMED TO AHL ALL ROOKIE-TEAM
STOCKTON, Calif. – Goalie Dustin Wolf and forward Jakob Pelletier have been named to the American Hockey League's All-Rookie Team, announced Wednesday by the AHL.
JR. KINGS ALUM, GILROY NATIVE WOLF MAKING BIG STRIDES IN FIRST PRO SEASON WITH AHL'S HEAT
For being the 214th player selected in the 2019 NHL Draft, Gilroy native Dustin Wolf is doing quite well for himself in his first professional season.
Wolf continues to feast on success, becoming first AHL rookie since Juuse Saros to reach 29 wins in a season
by BRANDON WEISS @WeissBrandon1 / CalgaryFlames.com
WOLF still learning, but outlook is already bright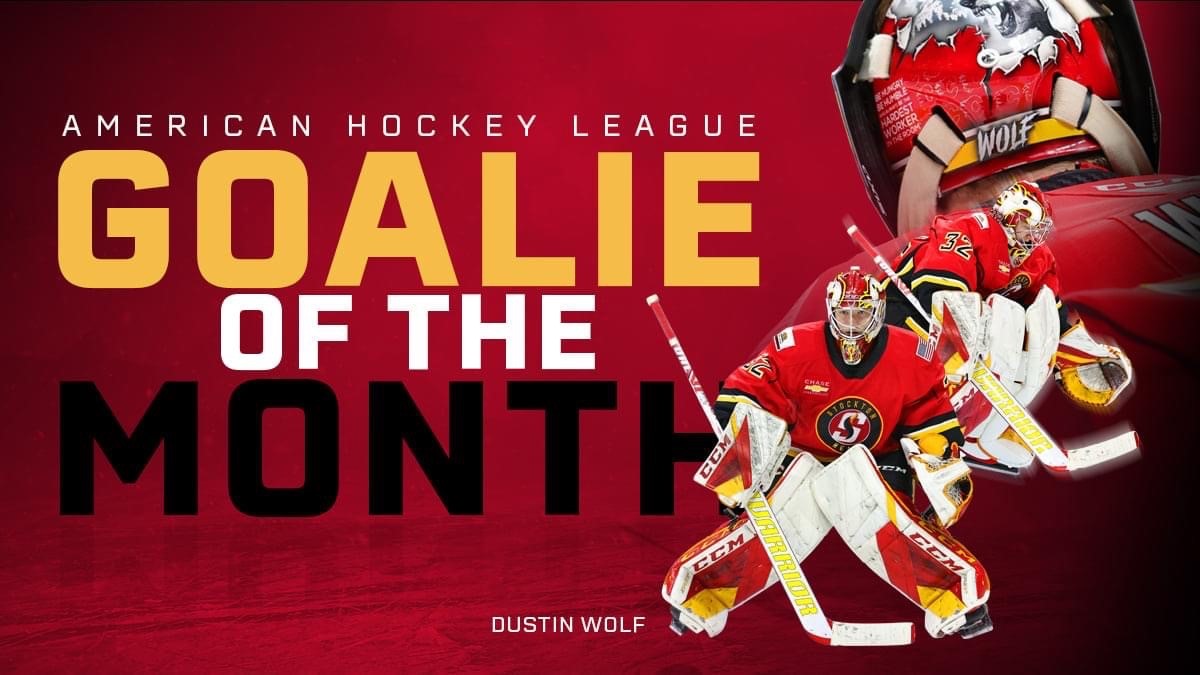 Read Articles by Walter Aguilar
Having an awareness of   the energy influencers (distractions) and COR.E disciplines back when I played, would have affected the way I would have prepared for games. I worked with Walt. Aguilar on this and I know it works. Would I recommend it? …absolutely!
Having the ability to understand how and why you react to situations is one of the most valuable tools any athlete can have… After finishing the program at the end of our regular season I was able to play some of the best hockey of my career in the playoffs and in the end win a Championship.
Walter's passion and desire to help players and coaches become more present and engaged with a mindfulness approach to sport and life was a meaningful experience for us all. The COR.E Performance Dynamics principles taught by Walter Aguilar were helpful, meaningful and contributed to a successful regular season.
Walter has been a really amazing addition to my business team and life; most people are completely unaware of how powerful their energy is and with the right tool belt, we all can learn how to move our energy and live life in the flow.
Walter delivered a whole new way for our prospects to mentally and physically take their skills to new levels. The players learned how to be mindful in the moment and not let negative thoughts distract them from their tasks.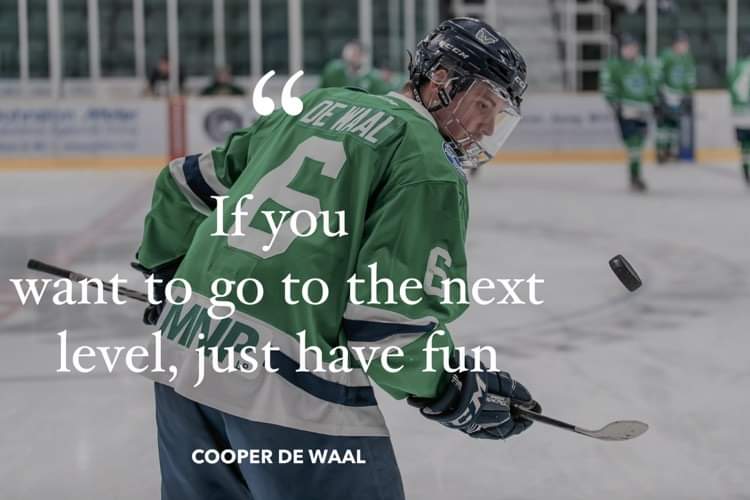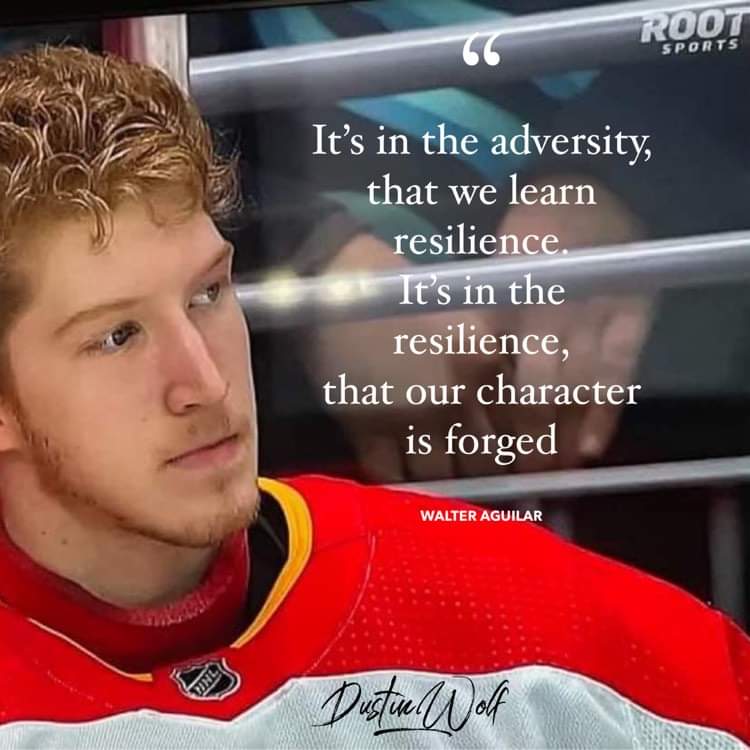 Andrew Takacs - NAHL All-East Division Team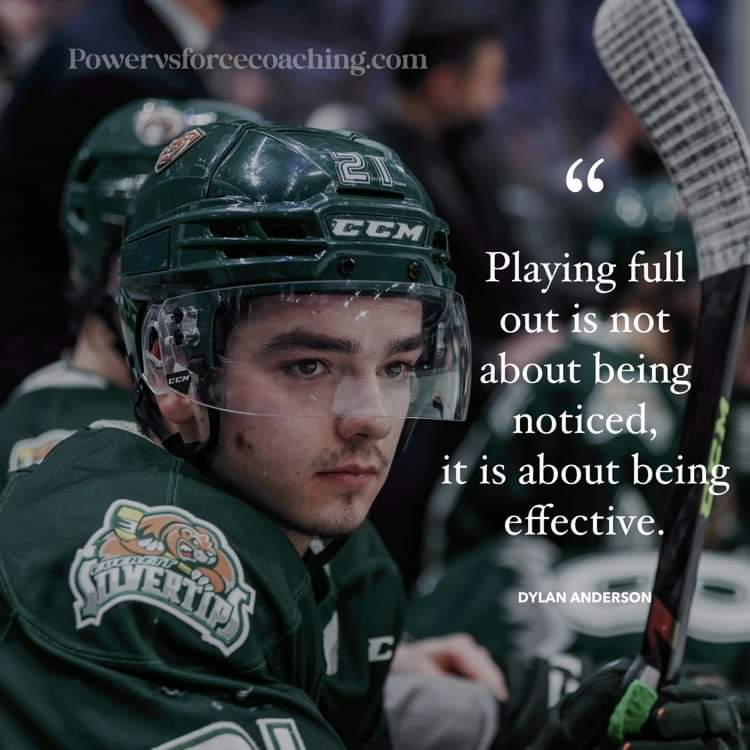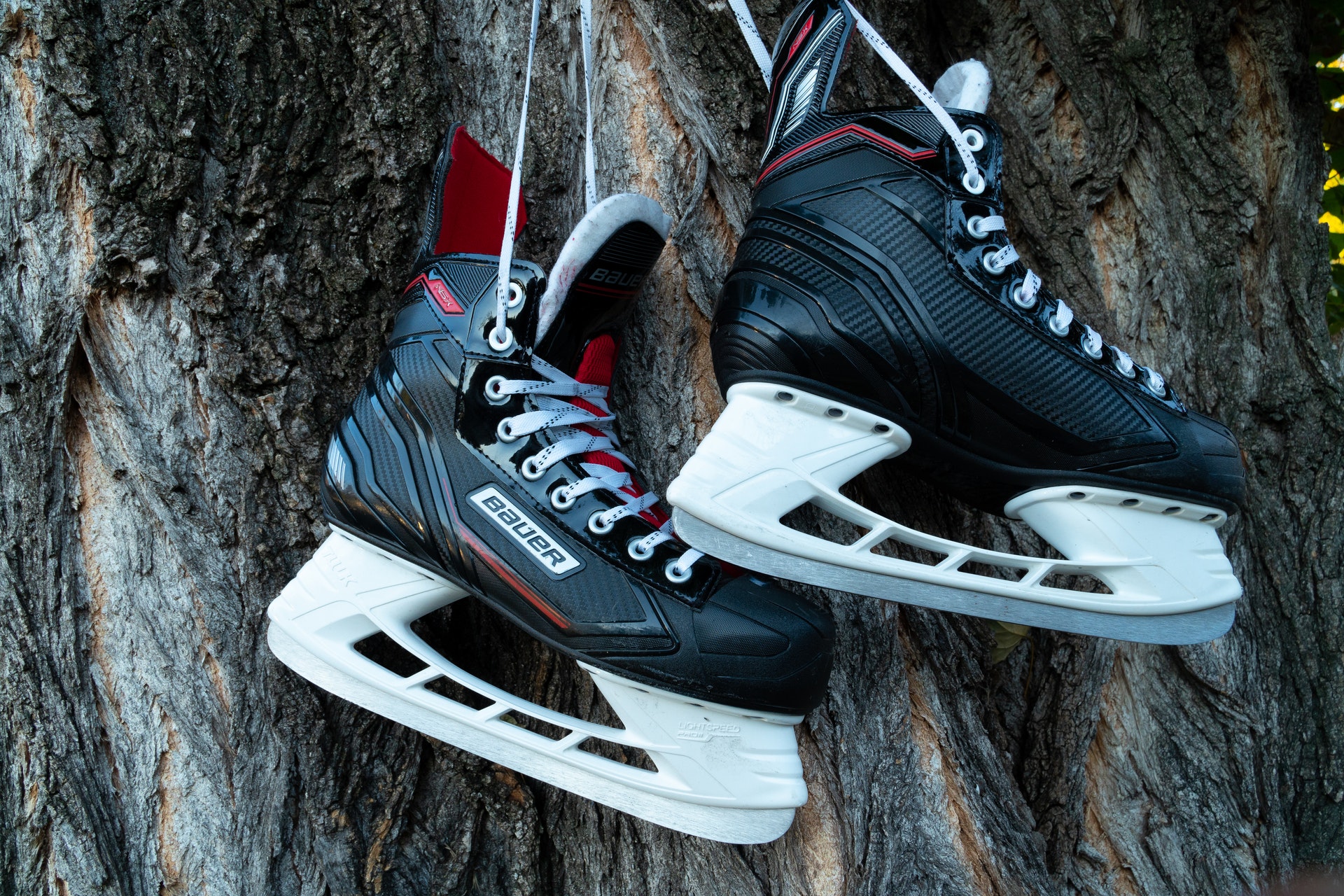 "There is a time for everything and a season for every activity…" Ecclesiastes 3:1