Discovering an Effective Reason for Being
Discover your reason for being in just 6 weeks!
While many people understand that having a definite of purpose is the foundation of creating an abundant, successful and meaningful life, few have discovered their purpose; their reason for being.
Led by Walter Aguilar, an effective potentializer and certified performance transition and leadership coach. You will be guided through a process that will support you in the process of discovering and clarify your authentic reason for being.
Even, if you have been drifting for years without an effective purpose, this is an opportunity for you to clarify and step into your greatness.
What is included in this 6 week course:
6 x 60 min. insightful online lessons.
6 x 60 min. masterminds at the end of each lesson to help lock in the learning
Who should take this course:
Anyone looking to do a career or significant life change.
Anyone who is looking to follow Napolean Hill's Think and Grow Rich guide
to success.
Anyone who is tired of drifting and is seeking clarity in their lives.
Individuals who want to know their 'why' for their lives.
Anyone coming to retirement age and looking for a purpose.
Everybody who loves learning in a safe, creative, supportive, and
inspirational atmosphere.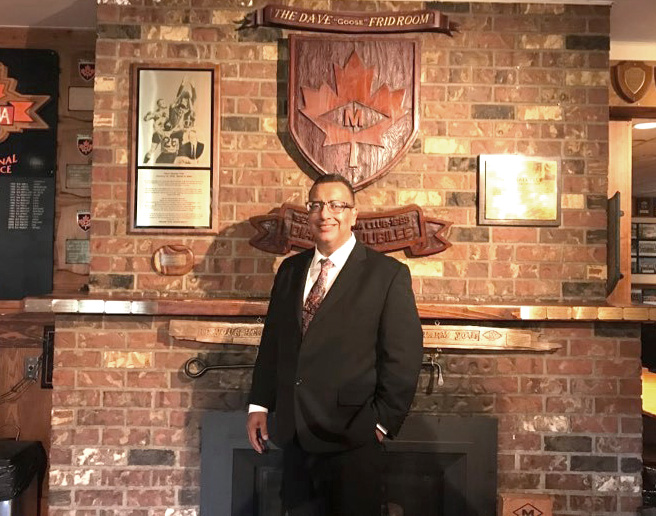 Walter's love of coaching was born out of a desire to contribute to the common good. Excelling initially in his career as a performance coach to high powered athletes.
Walter has acquired an effective coach's toolkit from his training and overall life experience. Based in Vancouver, BC, Walter has emerged as an effective coach and mastermind facilitator.
Once you purchase the course you will have access to the six videos and pdf handouts. As
you go through the course and listen to the masterminds, you will emerge with a greater
since of clarity for yourself and your reason for being